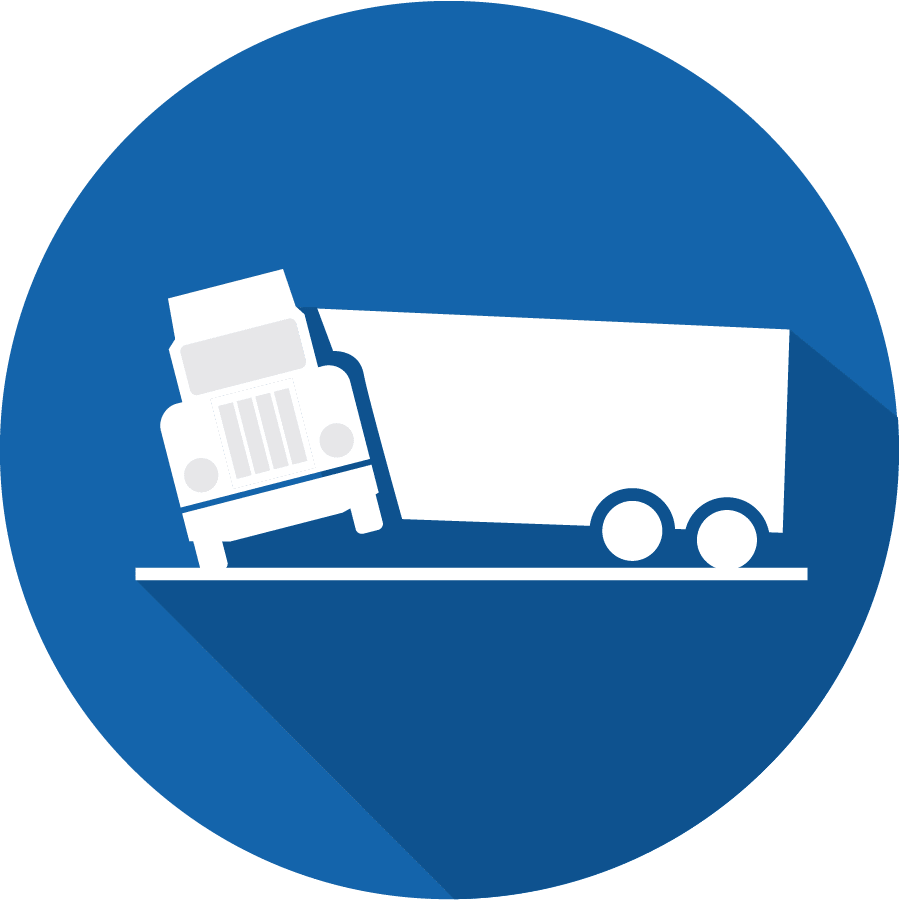 Trucking Accidents
If you've ever rubbernecked a fender-bender, then you know one of the most frightening accidents is a highway crash involving a large truck or tractor-trailer. Truck accidents can be extremely devastating to those involved, resulting in destruction of smaller vehicles, injuries to the drivers and passengers, and in some cases, fatalities.
At Abeyta Nelson Injury Law, we investigate all possible factors involved with your accident. Slick or unsafe road conditions, and tired or inattentive drivers may all be contributing factors to truck accidents.
If you or a family member has been injured in a trucking collision, contact the dedicated attorneys at Abeyta Nelson Injury Law to assist you with your damages claim for vehicle replacement costs, medical costs, lost wages, and more. We have over 40 years of experience helping people like you get back on the road to happiness. We take your trucking injury personally.