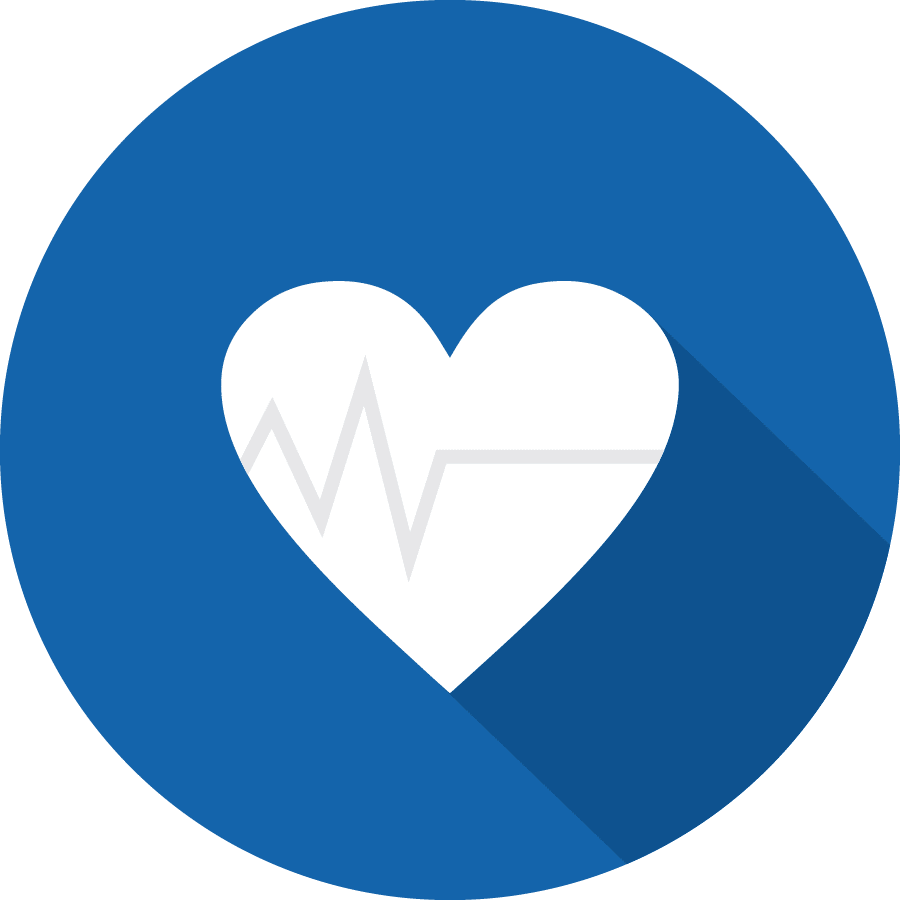 Wrongful Death
While we can't undo the pain caused by the death of someone you love, Abeyta Nelson Injury Law can help your family obtain the compensation you deserve for having lost something precious.
A "wrongful death" occurs when a person dies due to the fault of another person, company or government entity. These deaths occur as a result of auto accidents, on the job injuries, farming accidents, and dangerous products, to name a few. In most cases, recovery can be made for loss of companionship, medical expenses, funeral expenses, loss of support, past and future lost earnings, and pain and suffering.
Abeyta Nelson Injury Law has stood by the side of families in Eastern Washington for over 40 years. If you've lost something precious, Abeyta Nelson Injury Law can help. We can't promise to recover all that's been lost, but we can promise you won't face the loss alone. Our experienced shoulders are there for you to lean on. We take your loved one's wrongful death personally.