What Will It Cost Me to Meet With an Abeyta Nelson Attorney for the First Time?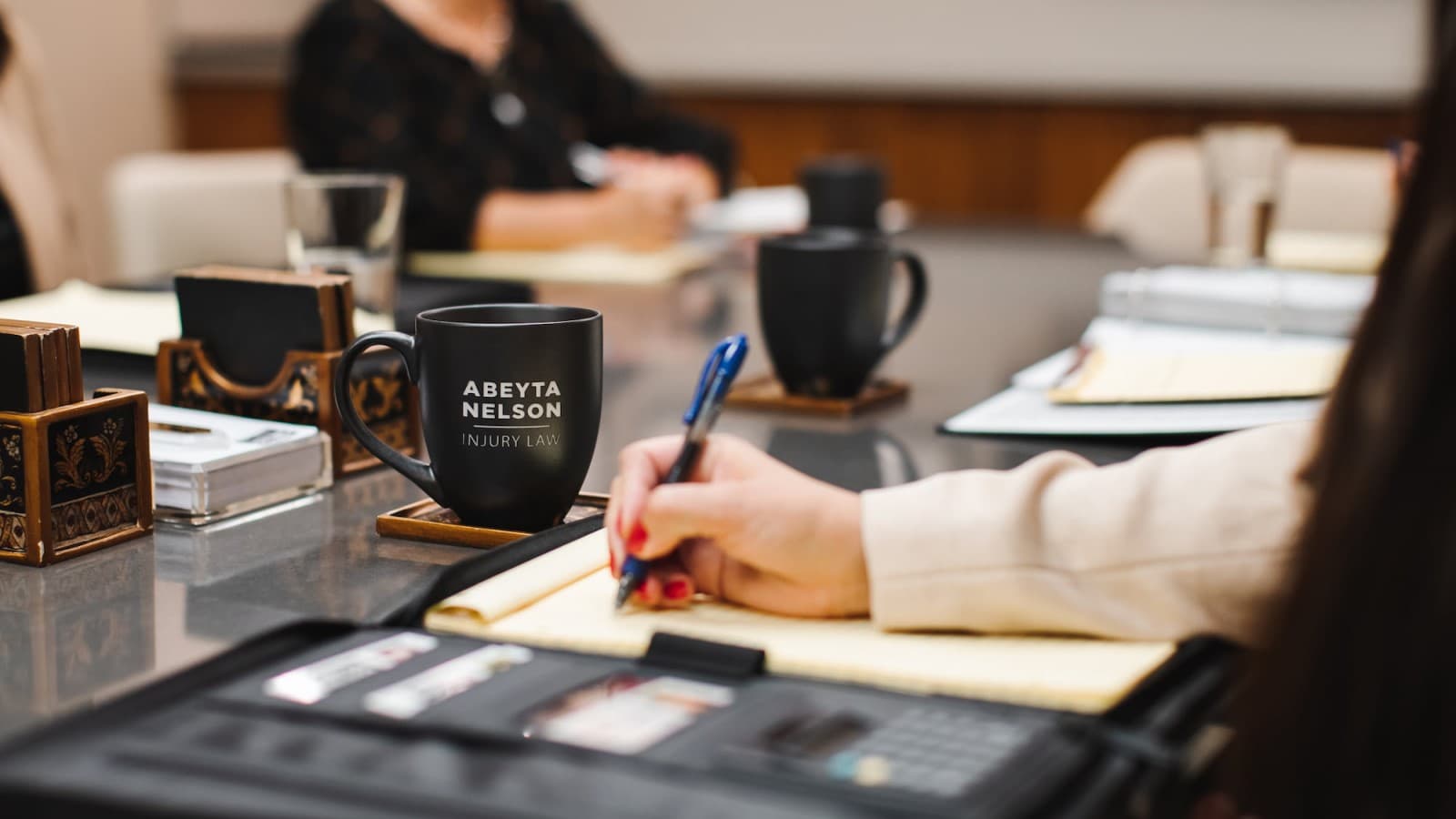 At Abeyta Nelson Injury Law offices in Yakima, Ellensburg, or Sunnyside, your first meeting with an attorney is always complimentary and without obligation. Our "No Fee Promise"™ states that you don't pay an attorney fee unless we win your case. By hiring Abeyta Nelson on a percentage of the amount we recover for you at the end of your case (contingency fee), you can afford to hire exceptionally qualified legal counsel to represent you against the most powerful insurance companies and corporations in America.
During our 40 years of practice, the personal injury attorneys at Abeyta Nelson have helped thousands of injured Washington residents during difficult and stressful situations. We do this by answering your questions, explaining your legal rights and options, and keeping you updated on the progress of your case. If you're unable to come to our office, we can meet with you in the hospital or at your home.