'Pillars' Terry Abeyta and David Abeyta: Building a Bridge Between Generations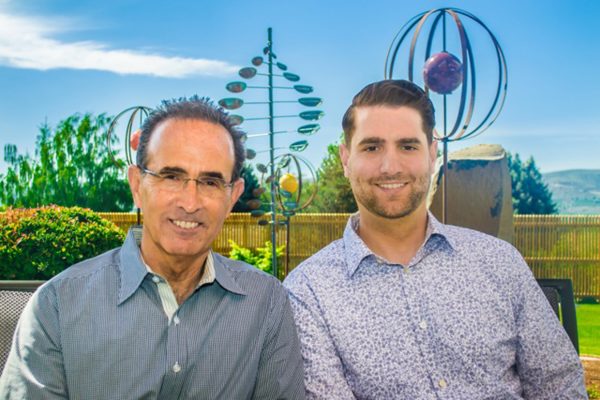 At Abeyta Nelson, community service is an integral part of our practice. Our attorneys proudly volunteer their time and participate in nonprofit organizations because we believe it's our responsibility to give back to the community.
Continuing the important work of the United Way of Central Washington, attorneys Terry Abeyta (pictured left in photo) and David Abeyta (pictured right) are serving as 2014-15 co-chairs of the Pillars Campaign. Pillars are donors in the community who give $1,000 or more annually to the United Way fundraising campaign. The goal of this year's father and son team is to encourage others to be a part of community change by giving, advocating and donating generously to lift up those in need.
"One of the biggest problems we face is the number of people in poverty," says Terry. "[United Way] runs the gamut. We help everyone, from children to seniors, and everyone in between to tackle community problems on a number of levels," Terry adds.
Involved in United Way for many years, Terry currently serves on the United Way board of directors. David is a past loaned executive and also serves on the executive committee for New Leaders of Yakima County. Both are actively involved in United Way, the Yakima Valley Community Foundation, and a number of other community and nonprofit organizations.
All five Abeyta Nelson attorneys – Terry Abeyta, Rod Nelson, Greg Lighty, John Kapuza and David Abeyta – as well as office manager Denielle Beaulaurier – are United Way Pillars. Greg is currently working on this year's campaign, and John has worked on past campaigns. All Abeyta Nelson staff contribute generously to the annual campaign.