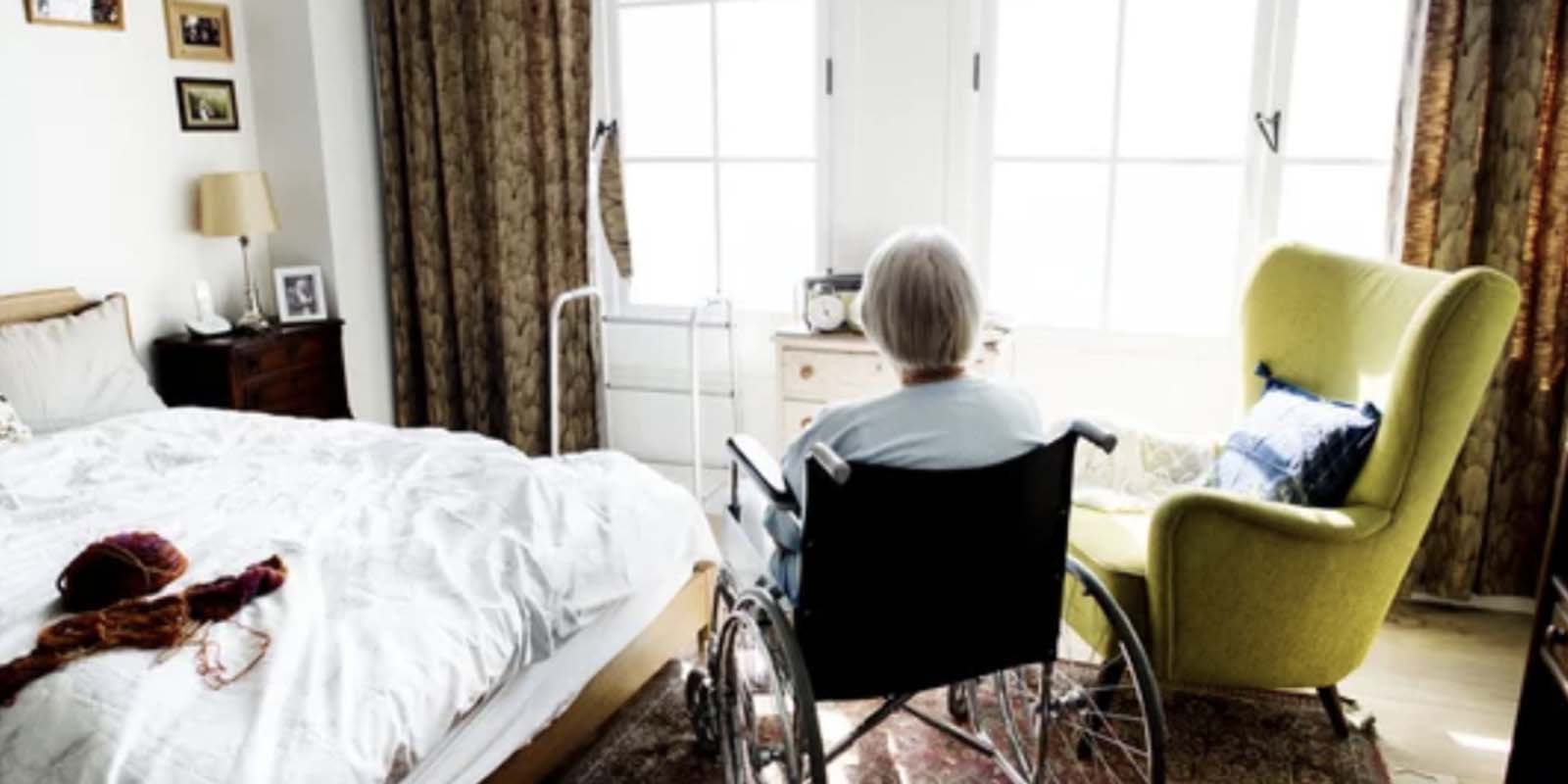 Residents of nursing homes and assisted living facilities have a legal right to quality medical care. They deserve to live out their lives in comfort, and with dignity. But the truth is, nursing home residents are in a vulnerable position because they depend on caregivers for nearly every aspect of their mental and physical health care. While most long-term care facilities offer a high standard of care, nursing home neglect and abuse of disabled or elderly residents is a widespread problem, and on the rise. The National Institute on Aging estimates that about 1 in 10 adults over the age of 60 in the United States are the victims of elder abuse, neglect, or financial exploitation.
The risks of elder injury increased significantly during COVID-19. Not only has the pandemic increased anxiety about their own health care, but during this time older adults have also experienced diminished interpersonal contact from caregivers and family members who would normally provide support and guidance on mental, physical, and financial matters.
What are the Reasons that Neglect in Nursing Homes May Occur?
Although there is no one reason or cause of nursing home abuse, there may be a number of contributing factors that may cause a nursing home staff member – or even another nursing home resident – to harm an elderly person residing in a nursing home or assisted living facility. One of the causes of elder abuse or neglect may include understaffing, which can cause prolonged stress and burnout. Although staff in care facilities should know better, their judgment may be impaired by exhaustion and constant stress. Fluctuations in staffing levels may result in ineffective training, poor communication, and lack of oversight of nursing home residents. Residents may also be at risk for medication errors and the development of bedsores if there aren't enough staff making consistent daily rounds. Nursing home mismanagement, as well as low staff pay may contribute to nursing home negligence as well.
What are the Types of Nursing Home Abuse and Neglect?
Unfortunately, the attorneys of Abeyta Nelson have seen many types of nursing home abuse cases and elder neglect. The National Center on Elder Abuse identifies five categories of abuse and neglect: Emotional Abuse, Financial Exploitation, Neglect, Physical Abuse and Sexual Abuse. In extreme cases of nursing home negligence, elder abuse can lead to early, unnecessary or wrongful death.
What are the Common Signs of Nursing Home Abuse?
Family members of those in a nursing home or an assisted living facility have the unique role of being an advocate for their loved one. Knowing the caregivers' daily routine, and keeping track of a loved one's mental and physical health can prevent neglect or mistreatment by staff members. What are some warning signs that things aren't going well? Trust your gut. Nursing home abuse can take many forms, from an unexplained broken bone to sudden weight loss. Nursing home neglect may reveal itself in serious, down-to-the-bone bedsores on the resident's body. Nursing home negligence may also take the form of malnutrition. In these instances, it's critical to ask questions, report what you see, and get help. An investigation by the State Department of Social and Health Services may help explain the underlying causes of any negative health care issues. Finally, it's important to note that elder abuse won't resolve on its own. Ultimately, it may be necessary for an experienced nursing home neglect lawyer to step in and take legal action on behalf of your loved one.
The personal injury attorneys at Abeyta Nelson Injury Law are experts in the complex regulations and safety requirements that govern nursing homes and assisted living facilities. We've used that know-how to successfully resolve injury claims by elderly and disabled nursing home residents, assisted living residents, and their families. No matter where you live in Washington state, the nursing home neglect lawyers of Abeyta Nelson Injury Law firm stand up for you when your loved one is most vulnerable.
If you suspect that your elderly family member is suffering from mistreatment, reach out to the nursing home abuse attorneys at Abeyta Nelson Injury Law to help get the justice you deserve. Our experienced nursing home neglect attorneys will provide a case review and free consultation. Contact us toll-free at 1-800-927-2845 or chat with us online 24 hours a day at abeytanelson.com. After more than 100 years of combined experience with nursing home neglect and abuse cases, you can depend on our personal injury lawyers to treat you with compassion and care. Our experienced staff members will, too. We take your nursing home neglect and abuse injury personally.