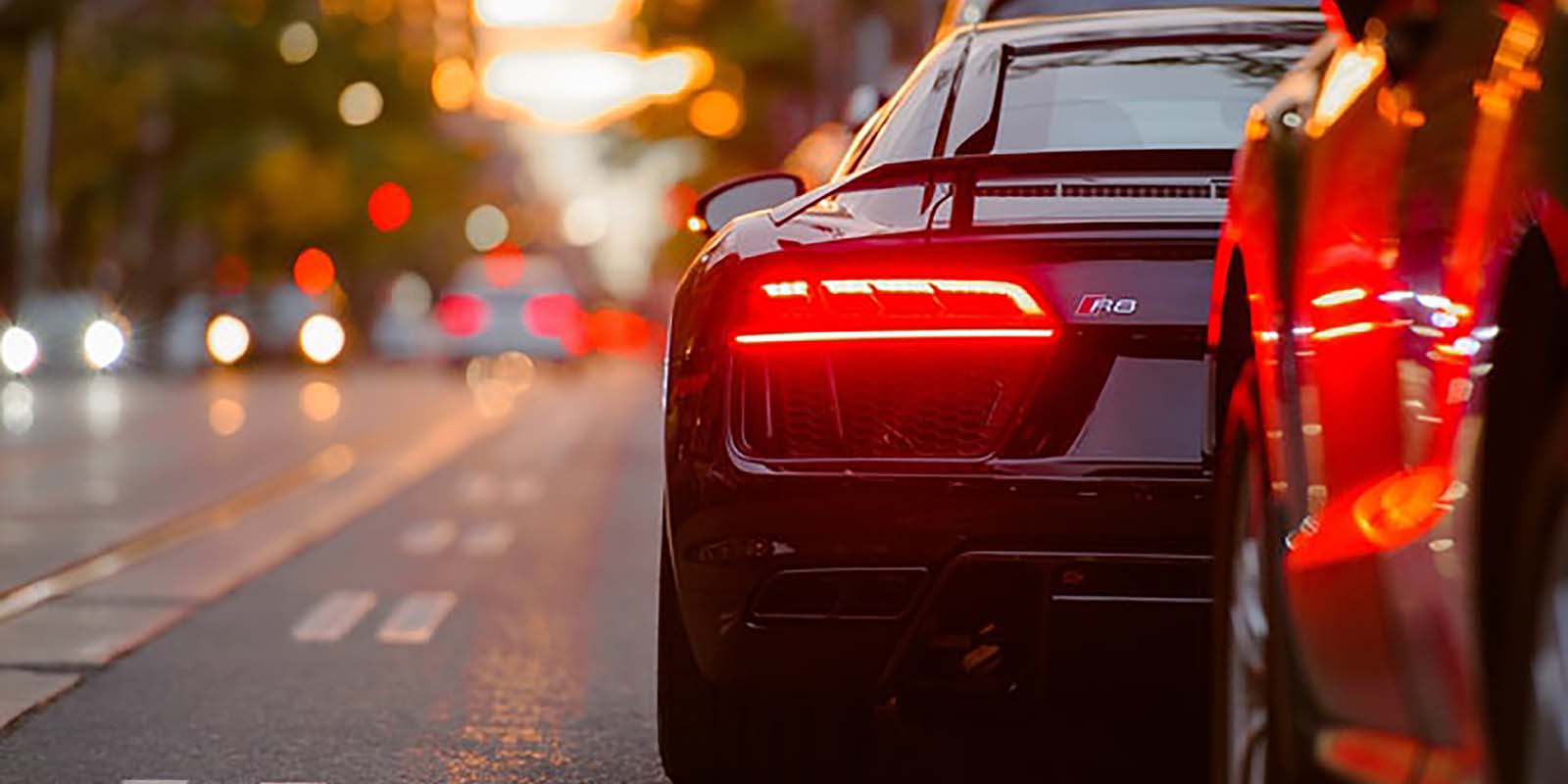 Did you know Washington State has one of the highest uninsured motorist rates in the country? Your chance of being involved in a car accident with an uninsured or underinsured motorist in Central Washington is between 50-60%. This can have serious financial and health implications for accident victims or loved ones left with serious injuries, and for those involved in wrongful death or hit-and-run accidents.
Why is Having the Right Kind of Auto Insurance Coverage So Important?
In the state of Washington, anyone who drives a motor vehicle must fulfill the mandatory auto insurance law by purchasing liability coverage. This type of car insurance pays medical bills, property damage or other costs resulting from a vehicle accident that is your fault, or the fault of your family member who may be driving at the time. Your own liability insurance essentially covers the other party, if the auto accident is your fault.
What if I'm in an accident and the at-fault driver has no insurance, or not enough insurance, to fully compensate for the injuries caused?
When another driver injures you who does not have insurance or does not have enough insurance, you need an additional source of protection and compensation for you and your loved ones, which is separate from your liability insurance policy. Underinsured Motorist Coverage (UIM Coverage), protects you, your loved ones, and anyone in your vehicle if you're involved in an auto accident with a driver who either has no insurance, or who has some insurance coverage, but not enough to fully compensate you for your bodily injuries. A UIM insurance policy provides a source of compensation and protection in the absence of the at-fault driver's insurance.
UIM coverage is the only way to protect you, your family members, and others in your vehicle from the high number of uninsured and underinsured drivers on the road in Central Washington. Our law firm's experience is that approximately 25-33% of drivers in our area have no liability insurance – absolutely no insurance coverage at all – notwithstanding state law that requires all drivers be insured.
In addition to a high number of uninsured drivers, there's another 25-33% of drivers who are insured but carry only the $25,000 per person minimum amount required by Washington law.
What this means is that your chance of being involved in an uninsured motorist accident with an at-fault driver who has no insurance or not enough insurance to fully compensate you for your medical expenses or property damage is between 50-66%. The only way to protect yourself is to buy UIM coverage with policy limits of at least $250,000/500,000 or more.
Talk With an Experienced Washington Car Accident Attorney About Your Claim
Before agreeing to settle any car accident claim, including with your own insurance company, talk with an experienced uninsured motorist lawyer. Pursuing a claim under your own insurance should not cause your rates to go up when the car accident isn't your fault.
An experienced personal injury lawyer can advise you as to whether you have an underinsured motorist claim. For more than 40 years, the underinsured motorist lawyers at Abeyta Nelson Injury Law have been offering clients free case evaluations on insurance claims. Call our award-winning car accident attorneys today for legal advice regarding your potential auto accident case, or complete our online contact form. We take your uninsured motorist injury personally.