Testimonials
In 2017, 2018, 2019, 2020 and 2021, Abeyta Nelson Injury Law was honored to have been voted Best Personal Injury Attorney by readers of the Yakima Herald-Republic, and Best Attorney by readers of the Yakima Valley Business Times.  These awards speak to our outstanding reputation, the relationships we build with our clients, and the list of successful case results we've achieved since 1982.  Here are some testimonials from clients we've had the privilege of getting to know over the years: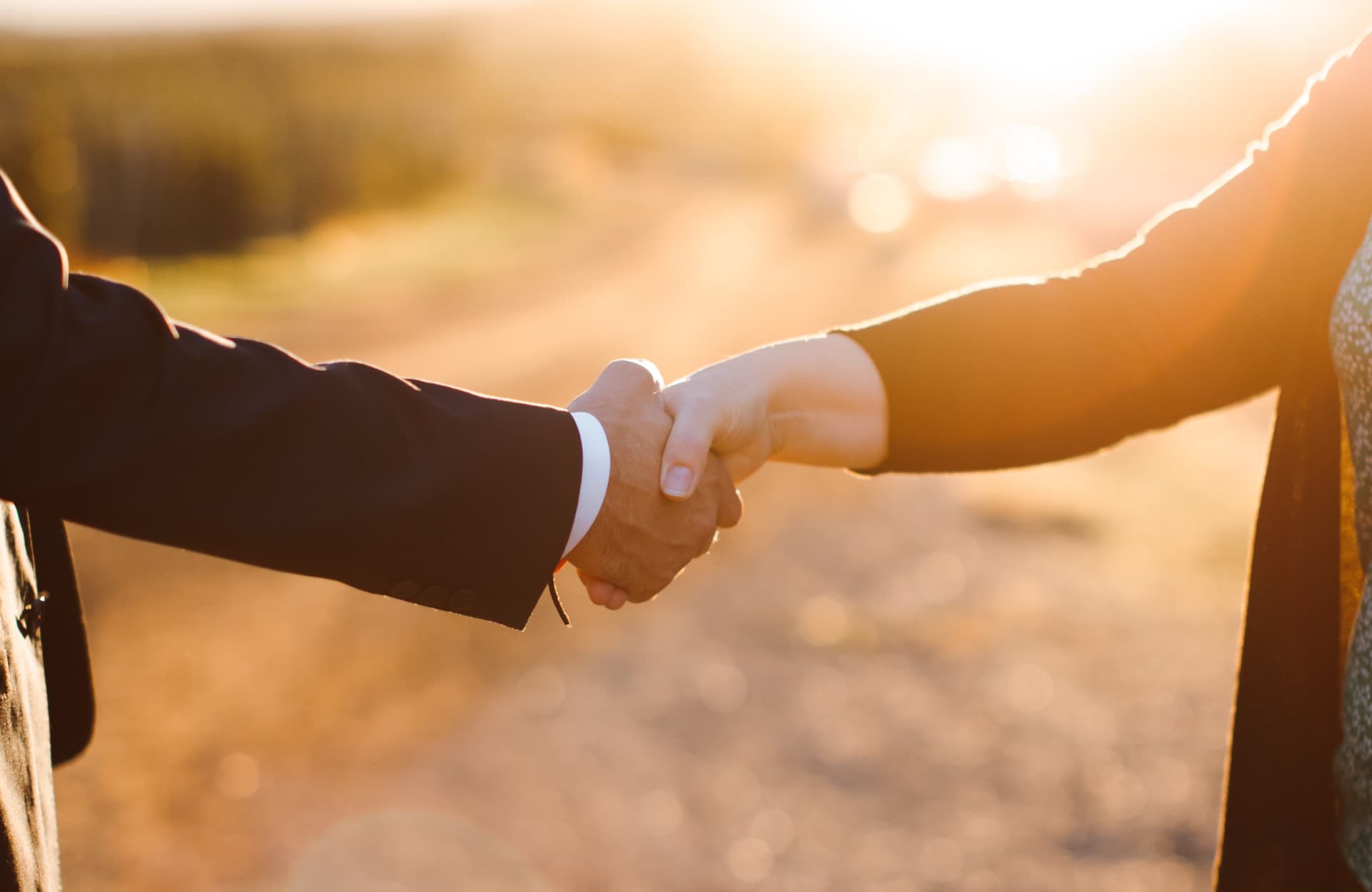 Abeyta Nelson is really in it to make you whole again.
Kevin Chase
Drunk Driving Accident
Calling Abeyta Nelson was the best move that I made.
Julie Poppoff
Car Accident Case
Right off the bat you feel like all of your worries are taken care of now.
Hal Mason
Near-Fatal Chest Injury
The very first day I was in their office the stress was just off. If I was in another accident I would instantly call Abeyta Nelson.
Loren Merriman
Serious Car Accident
Abeyta Nelson helped alleviate a lot of concerns. They take that burden off of your shoulders. They shoulder it so that you don't have to.
Shawn Clary
Automobile Accident Case