About Abeyta Nelson
A serious injury or car accident can be a traumatic and life-changing event, leaving families confused, upset, and vulnerable. People who've been hurt have unexpected medical bills and may be unable to work for an extended period of time. Injuries can leave your family financially debilitated. Our attorneys in Yakima, Ellensburg, and Sunnyside are here to address your concerns and answer any questions you may have about your case. Clients consistently tell us they felt peace of mind after our first meeting.  It's important to us that you feel comfortable and confident throughout your case, so you can get on with healing, and get on with your life.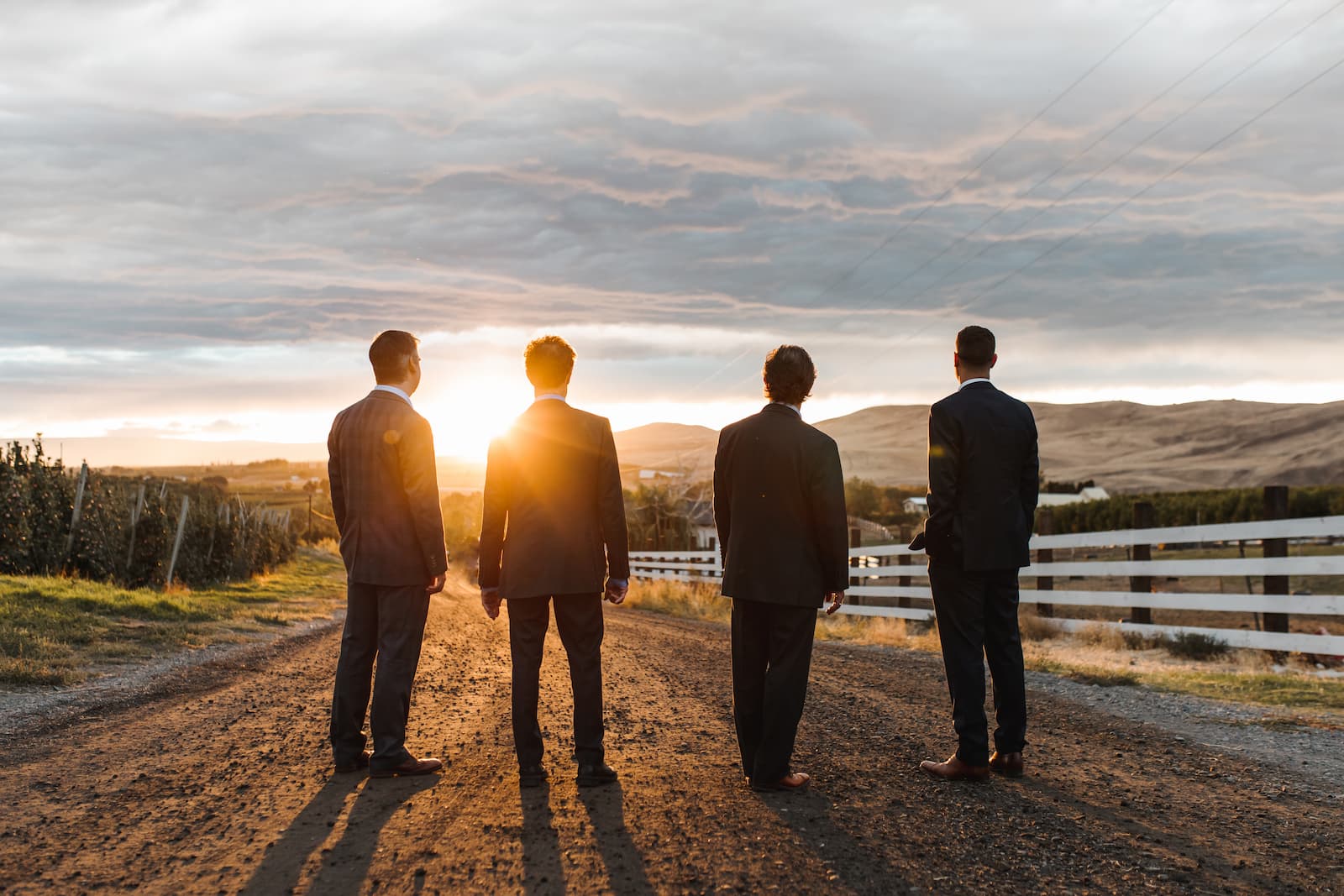 Why Abeyta Nelson?
Abeyta Nelson Injury Law is dedicated to providing families like yours the support, guidance, and legal assistance to get you through this difficult time. Find out what we can do for you. Contact the team at Abeyta Nelson for a complimentary consultation. There is no attorney fee – ever – unless we win your case.
"

They listened to me. It showed that they cared.

Teresa Sanchez - Traumatic Brain Injury Case

"

Abeyta Nelson is really in it to make you whole again.

Kevin Chase - Drunk Driving Accident

"

Right off the bat you feel like all of your worries are taken care of now.

Hal Mason - Near-Fatal Chest Injury
Our Staff
Meet the staff behind Abeyta Nelson Injury Law, dedicated to providing support and assistance to our Central Washington offices located in Yakima, Ellensburg, and Sunnyside.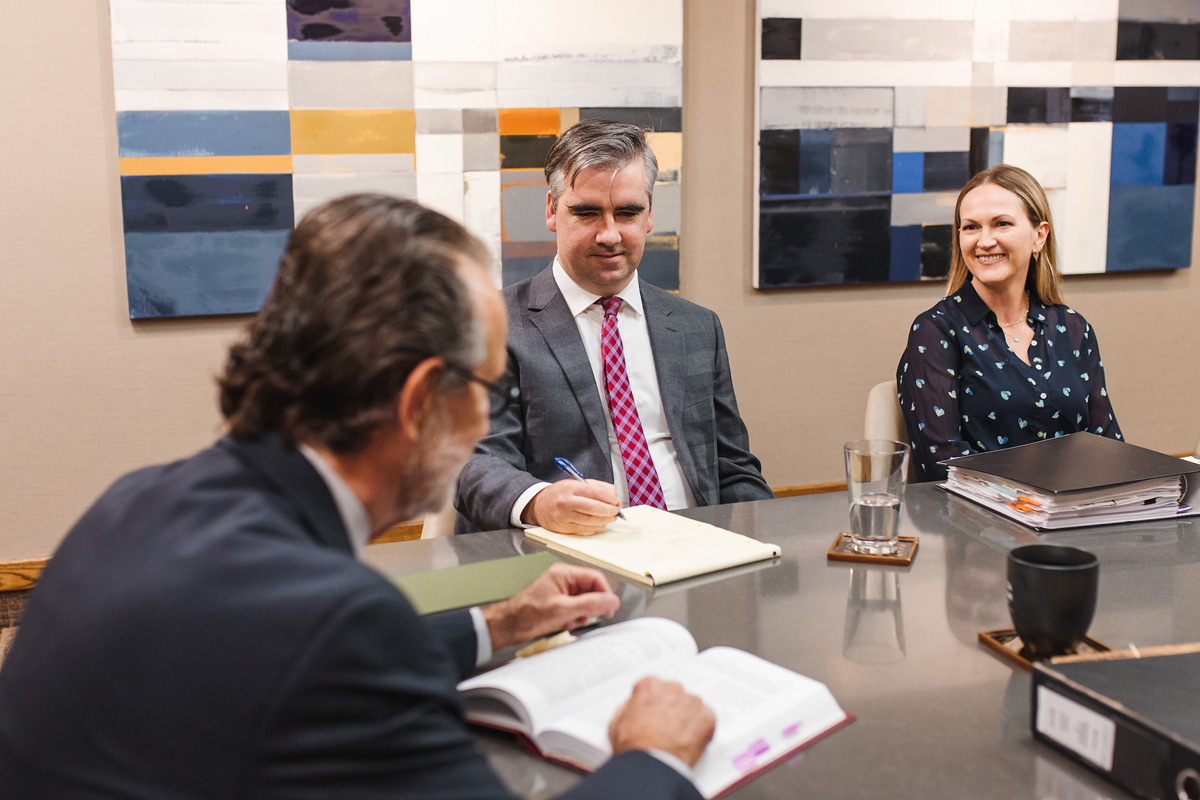 Our History
Abeyta Nelson Injury Law was established in 1981 in Yakima, Washington by Terry Abeyta and Rodney Nelson, two Central Washington attorneys who worked well together and shared a vision to offer high-quality service to car accident and personal injury clients of Eastern Washington. In 2010, David Abeyta joined the law firm. In 2021, James Boyer became part of our legal team, expanding our ability to serve personal injury clients throughout Eastern Washington from offices in Yakima, Ellensburg and Sunnyside.
For over four decades, we've been expert Yakima car accident attorneys, representing injured clients and their families in Eastern Washington. We've added additional practice areas over the years to better serve our clients. Abeyta Nelson Injury Law attorneys have won some of the largest, record-setting personal injury cases in our region. Our attorneys have a solid track record of success for our clients and the confidence that comes with more than 100 years combined legal expertise in personal injury law.