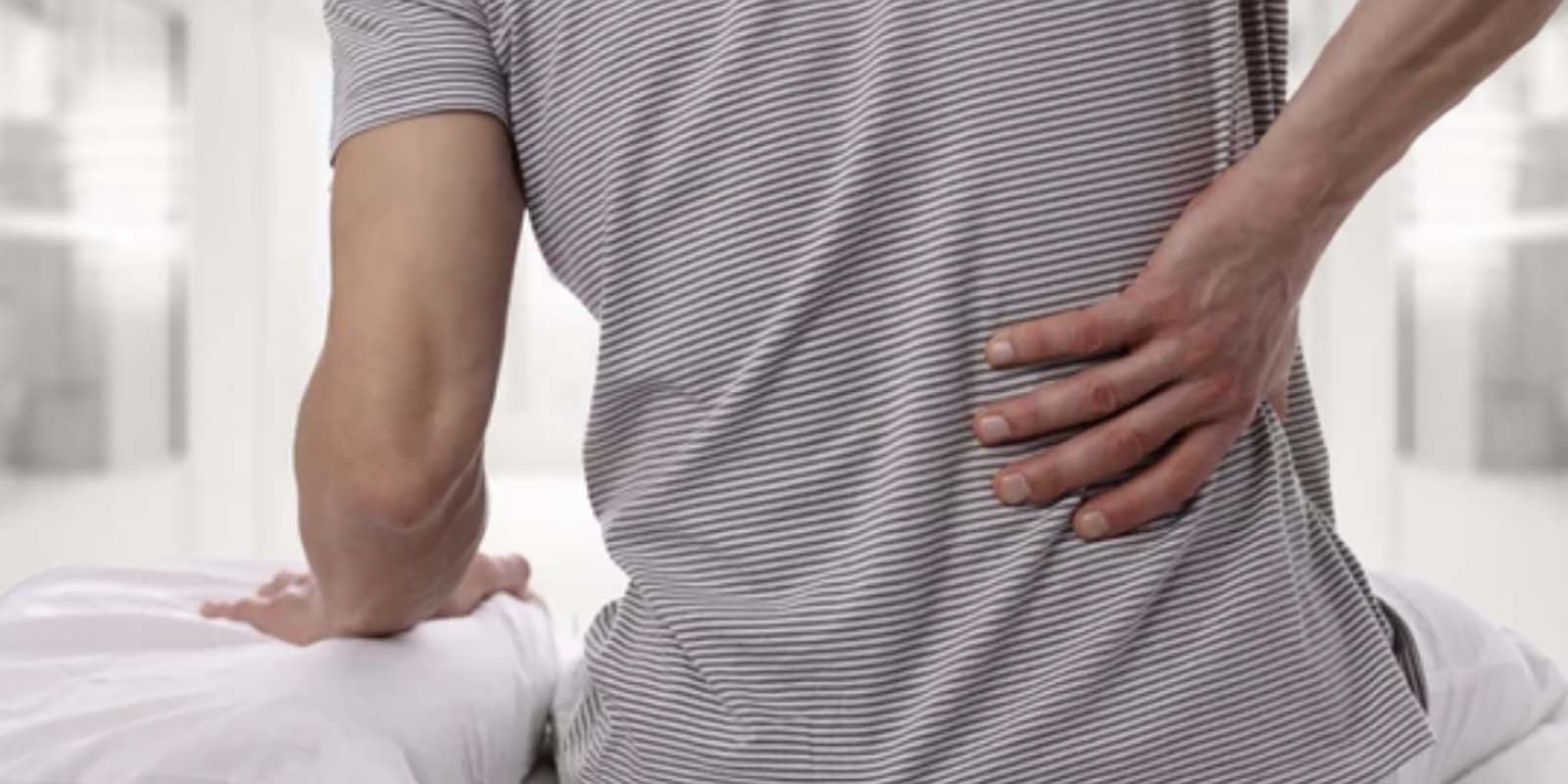 Catastrophic injuries, including spinal cord injuries, may permanently affect the quality of life for victims and their loved ones. Spinal cord injury victims often experience life-changing, long-term and permanent physical and mental consequences. After this type of injury, victims may require intensive and ongoing treatment, including medical care, physical therapy, and assistance with self-care and daily living. If you or a loved one suffer a spinal cord injury due to the fault of someone else, don't wait. Contact an experienced spinal cord injury lawyer right away to discuss your case.
Spinal cord injury cases are some of the most complicated practice areas facing personal injury attorneys, due to serious, often life-long consequences. The spinal column, or backbone, is made up of vertebrae, intervertebral discs, and the spinal cord. The spinal cord and brain make up the body's nervous system. The brain is the body's command center, and the spinal cord acts as the communication pathway for messages sent from the brain to all parts of the body, and back from parts of the body to the brain. Because of the interconnectedness of the brain and spinal cord, it is easy to see how a brain injury, back injury, or both can dramatically affect the physical and mental health of a spinal cord injury victim.
Serious spinal cord injuries affect the body in many ways. Damage to the lower spine, including the thoracic, lumbar or sacral segments, can cause paralysis of the legs and lower body – otherwise known as paraplegia. Damage to the cervical portion of the spine causes an injured person's inability to move the upper and lower parts of the body – a condition referred to as quadriplegia or tetraplegia.
What are the Causes of Spinal Cord Injuries?
Motor vehicle accidents account for the majority of spinal cord injuries, followed by falls, violent acts including gunshot wounds, and sports making up the remaining percentage of the other common causes. Additional causes of spinal cord injuries may include medical malpractice, infections, defective products or unknown injuries. The most severe catastrophic injuries result in wrongful death.
What is the Difference Between a Complete or Incomplete Injury?
Spine injuries can take many forms and cause a variety of symptoms, depending on the location of injury. Complete spinal cord injuries occur when the spinal cord is fully compressed or severed and function below the injury site is lost, including loss of sensation and an inability to move a part or all of one side of the body (paralysis). An incomplete injury occurs when the person retains some feeling and/or function below the injury site. This type of injury may cause partial paralysis, and/or numbness, tingling or weakness, and trouble with vision, speech or communication. Incomplete spinal cord injuries account for the majority of SCIs, and many who experience this type of personal injury are able to recover to varying degrees. One example of an incomplete injury is Anterior Cord Syndrome, which affects the front of the spinal cord and therefore pain, touch, and temperature. Many with Anterior Cord Syndrome can recover some movement.
Seeking immediate medical care is critical in diagnosing and treating spinal cord injuries. The spinal cord injury attorneys at Abeyta Nelson Injury Law are experts in handling this complex area of the law. Our personal injury lawyers have more than 100 years of combined experience working with car accident victims, insurance companies, and helping our clients recover their often overwhelming medical bills and lost wages. Our personal injury law firm is known for developing strong attorney-client relationships by listening, communicating, and treating each case like it's our only case. If you think you have an injury claim, contact our law firm today for a free case evaluation.