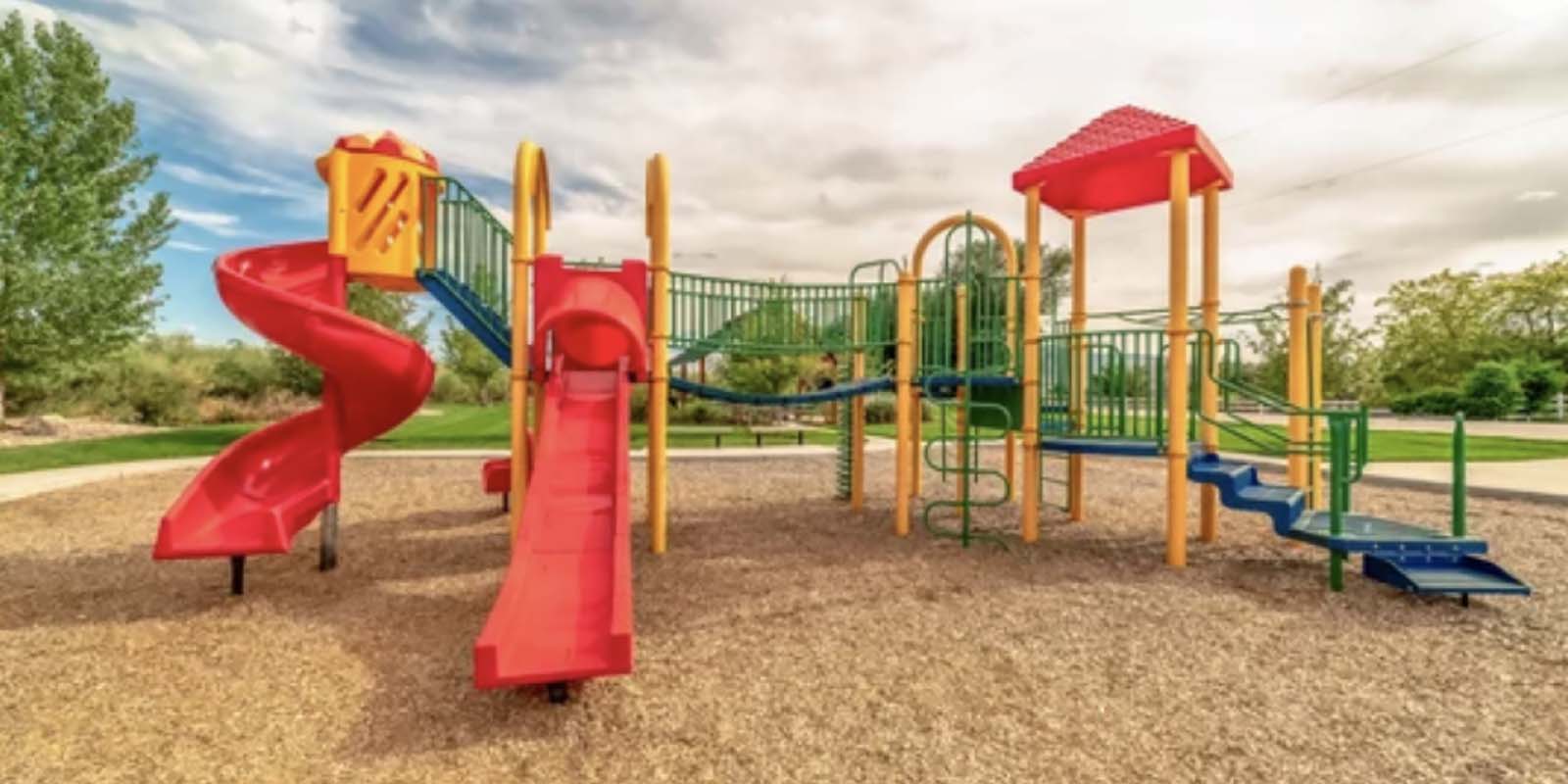 There's enough to worry about when getting your son or daughter ready for a new academic year, whether they're attending public school or private school. In addition to new school supplies, clothes, and sports gear – should you have to worry about their safety as well? Statistics from the Centers for Disease Control and Prevention reveal that each year in the United States emergency departments provide medical treatment for more than 200,000 children ages 14 and younger for playground injuries, with most occurring at school and daycare centers. So, you may ask, "if my child is injured while at school, who's legally responsible?"
Personal injury attorneys who specialize in school injury law typically see two types of cases against schools and school districts for injuries sustained while a child is at school – premises liability and negligent supervision.
Premises Liability
School districts have a custodial relationship with their students. This means that the school must take certain precautions to create a safe environment and to protect its students from dangers "reasonably to be anticipated." Because of the special relationship between your children and the school, the school district has a duty to anticipate dangers that may occur and then take precautions to protect the student in its custody from these dangers. This means that, if the harm that has occurred to your son or daughter was reasonably foreseeable, a school district may be liable if it failed to take steps to prevent the harm, and you may have grounds to file a personal injury lawsuit.
What does that mean? For example, a meteorite strike on a school playground may not be reasonably foreseeable, and thus, a school district need not anticipate and protect its students from such a danger. However, if the school district has a broken-down piece of playground equipment that results in injury to one of its students, that is reasonably foreseeable, and it must take all precautions to protect the students from serious injury or harm, like not allowing children to use the equipment until it has been repaired.
Negligent Supervision
When your child attends school, he or she is subject to the rules and discipline of the school, and the protective custody of the teachers and aides is substituted for that of the parent. The basic idea is that a school district has the power to control the conduct of its students while they are in school or engaged in school or extracurricular activities, and with that power comes the responsibility of reasonable supervision.
The duty of the school district is to exercise such care as a "reasonably prudent or careful" person would exercise under the same circumstances. A school's duty of care, then, requires that the district protect students from physical hazards on the school grounds, and extracurricular activities away from the school. Hazards may include food poisoning caused as a result of school meals served, physical education, recess and shop activities, and school bus accidents that occur when transporting children.
School officials must also protect the student from intentional acts or harmful actions of fellow students, teachers, bus drivers, or other school employees. However, a school district will be liable only if the wrongful actions are foreseeable, which means that the school district must either know or should have known of the risk that resulted in the harm.
The most common school injury claims are the result of dangerous conditions related to playground equipment. Injuries at your child's school may include broken bones from falls or injuries during recess or in gym class. The most serious injuries may include broken bones, spinal injury, brain injury, or even wrongful death.
If a serious personal injury occurs on school grounds, you may feel overwhelmed. In addition to the shock you may experience following an accident, there will be the need for immediate medical treatment, and loss of a parent's income while an injured child is in the hospital or being cared for at home. Your family may quickly be overwhelmed by medical bills. If your child is injured on school property, on the bus, or during a school-sponsored activity, be sure to talk with a qualified personal injury attorney. At Abeyta Nelson Injury Law, our attorneys will ensure you file your claim within the statute of limitations (time limit) for a school claim. Waiting to file may hurt your case.
Getting your children back to school can be stressful enough all by itself, not to mention when your child's injuries arise from an unsafe environment. If your child is injured while at school, and you don't know your legal rights, talk with a qualified personal injury lawyer today about your claim. Contact Abeyta Nelson Injury Law firm for a free consultation. We will evaluate your child's case at no charge and help ease the stress caused by having to deal with an at-school injury. There's never a charge to receive legal advice or to discuss your accident or injury case with us, and you'll pay no fee – ever – unless we win your case.