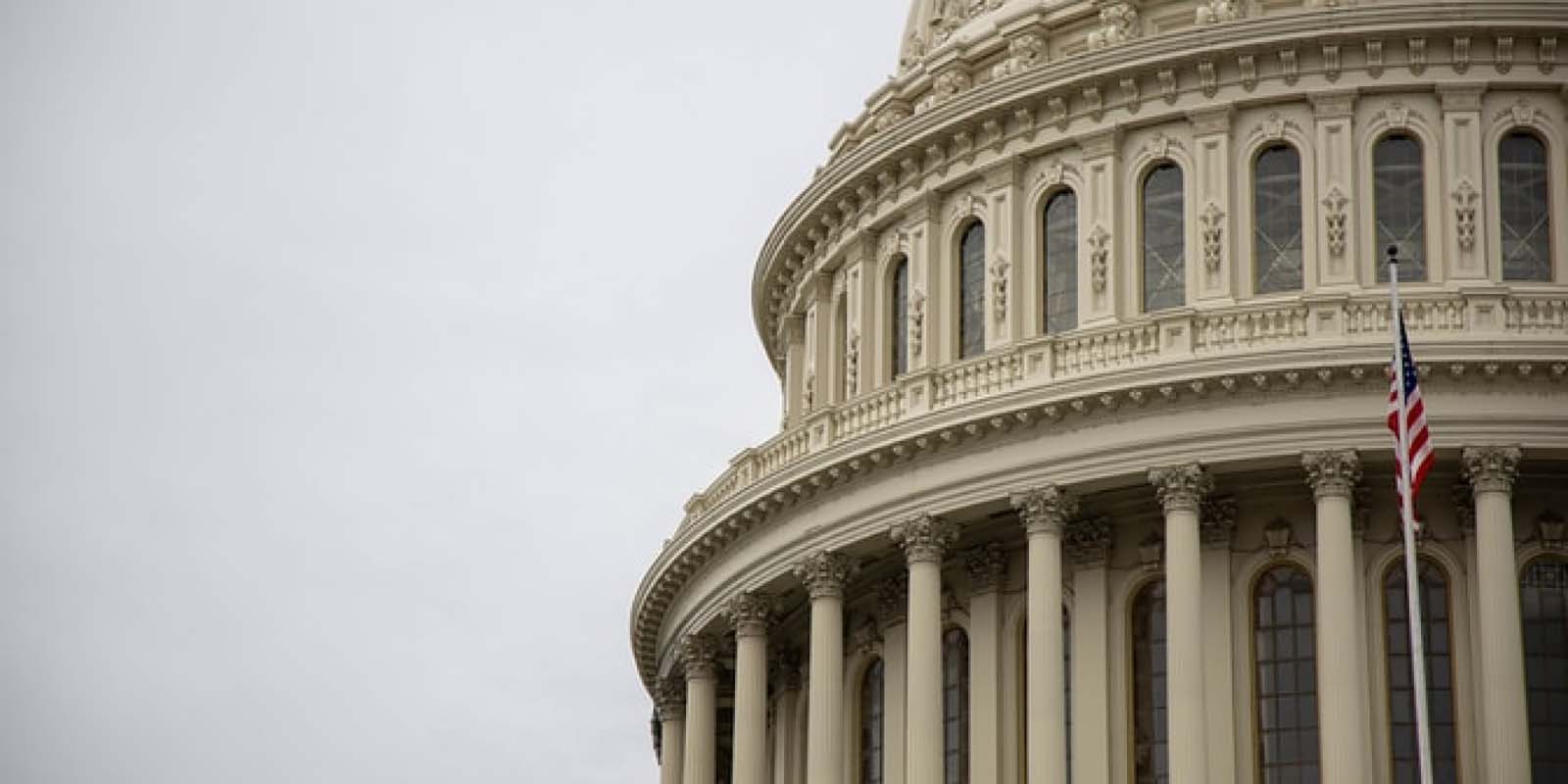 All of us should have the expectation that United States governmental entities — federal, state, county, and city— will provide services in a reliable, safe manner. Just as with school districts, municipalities, law enforcement, or other public entities, employees of government agencies have a standard to uphold when it comes to how they conduct themselves.
For much of our country's history, governments were protected by sovereign immunity, which meant that they were protected from being sued for wrongdoing. The Federal Tort Claims Act (FTCA) of 1946 empowered citizens to hold governmental bodies accountable. Additionally, as a result of vigilant encouragement from trial lawyers like those at Abeyta Nelson Injury Law, the State of Washington has made the claims process much more accessible for those injured as a result of the actions of a governmental employee or agency.
Today, if you're hurt on government or public property, or if an employee's negligent acts cause you catastrophic injury, the agency is generally responsible for the conduct of its government employee acting in an official capacity. Examples of negligent acts could take the form of employee or police misconduct or a vehicle collision or motor vehicle accident caused by a governmental employee. Cases can range from minor injuries, to very serious in nature, such as a brain injury or even wrongful death.
Governmental entities must also be held accountable when individuals suffer a personal injury or loss on government property due to dangerous conditions or other negligence. These types of liability claims are called premises liability cases, and they are filed when a property owner fails to use reasonable care with regard to ownership, maintenance, or upkeep of their property when they had prior knowledge the conditions were unsafe but failed to remedy the situation. Examples of premises liability cases could include someone slipping and falling on a public sidewalk, or in a government building when a roadway is compromised due to roadwork, or when traffic lights or signs malfunction.
At Abeyta Nelson Injury Law, we believe we must be watchful and hold our federal government, state government, and local government responsible when these entities act negligently. When a federal, state, county, or city government or their employees are responsible for serious injuries, there are unique laws and special claim procedures that government liability lawyers apply to get you the compensation you deserve to recover your medical bills, lost wages and compensation for pain and suffering.
Governmental liability is a complex practice area requiring experience and knowledge of liability rules and requirements. Filing a liability claim against a government entity can be daunting and much more involved than filing a claim against a private entity. Talk with an experience personal injury lawyer at Abeyta Nelson today to receive expert case evaluation and legal advice.
Since 1981, the personal injury lawyers of Abeyta Nelson Injury Law have specialized in dealing with government liability cases, and we have successfully resolved many claims against government agencies. With more than 100 years of combined legal experience, we pride ourselves on creating a strong attorney-client relationship from the first moment of your free consultation at our law offices.
If you or a loved one has been injured due to the negligence of a government entity, call our law firm today. We're always available to talk with you and provide information regarding personal injury claims.
At Abeyta Nelson, we take your government liability claim personally.