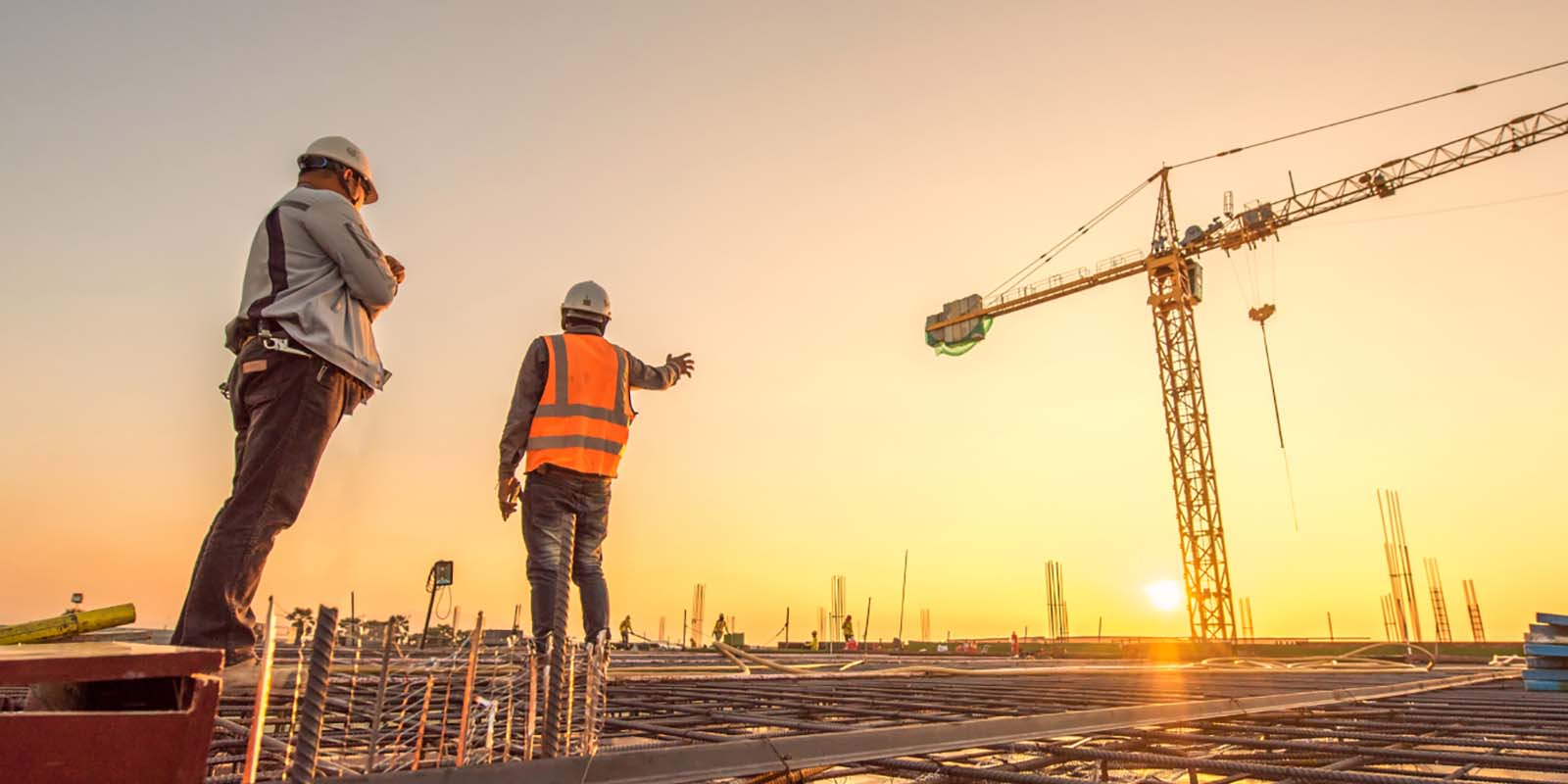 Even the most careful and experienced workers can be seriously injured on the job, and fatal workplace injuries are on the rise. According to the U.S. Bureau of Labor Statistics private employer report, there were 2.7 million nonfatal job injuries and illnesses requiring medical treatment in 2020. Additionally, a worker dies approximately every 99 minutes from a work-related injury. Even more alarming is the increase in fatal workplace injuries among Hispanic and Latino workers – 1,072 of whom were killed from work-related injuries in 2020. Sadly, those sobering numbers may come as no surprise to manual laborers or injured workers in Washington state.
Abeyta Nelson Injury Law represents injured workers against those responsible for workplace injuries. These can include a careless general contractor, a manufacturer of defective equipment, a landowner who provided an unsafe environment, or an equipment operator who was injured. Whether it's an employer failing to provide protective equipment, an employee getting hit by a forklift or other vehicle, or defective scaffolding on the worksite, an injured employee hurt on the job should seek immediate help from a medical provider. A physician will provide an independent medical examination to determine the extent of the injury or injuries and necessary medical care. The results of this exam should be well-documented in the employee's medical record. If you or a loved one has been injured on the job, contact an experienced and qualified personal injury attorney for a free consultation.
While car accidents, truck accidents, or transportation incidents are the leading cause of death in the workplace, other common reasons employees may file an injury claim include: falls due to unsafe working conditions, being struck by a forklift or truck, electrocution, or having a hand, arm or leg caught in a machine. Medical expenses to treat such injuries can be astronomical, especially if the injured employee does not have adequate medical benefits or disability benefits through their employer. Medical bills related to physical or vocational therapy can also add up quickly, which adds to the wage loss and economic hardship an employer may experience while recovering from a workplace injury.
Even with insurance, an employer's insurance company may not agree to cover all of your medical costs, lost wages, and permanent injury claims. After a workplace accident has happened, the insurer may dispute the claim, downplay the severity of your injury, or in some cases, argue that your injury was due to a pre-existing condition. An adjuster may also try to put pressure on the insured to accept a much lower settlement offer than the injured employee deserves.
If you've been injured on the job, call Abeyta Nelson, or find our easily accessible contact information at www.abeytanelson.com. Our personal injury attorneys are ready to meet with you during a free case evaluation. Our expert legal advice helps you determine your rights so we can fight for the compensation you deserve. Workplace injuries are a complex practice area. After more than a combined 100 years in the business, the success of our law firm is built on a strong attorney-client relationship, listening to your concerns, and a thorough, no-nonsense case review.
You work hard at your job. Now, let us work hard for you. At Abeyta Nelson Injury Law, we take your workplace injury personally.