Terry Abeyta Elected as Officer to Catholic Charities Board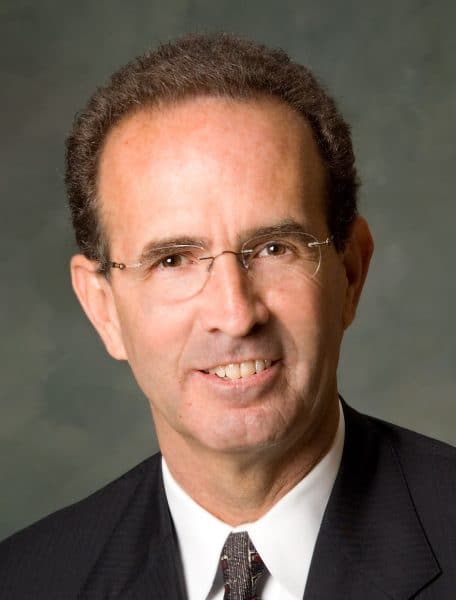 Attorney Terry Abeyta has been elected secretary of the Board of Trustees for Catholic Charities of Yakima. Catholic Charities oversees operation of and directs policy for Catholic Family and Child Services, a nonprofit agency serving children, families and seniors; Catholic Charities Housing Agency, providing affordable farmworker and workforce housing services; and St. Vincent Centers, which includes thrift stores, a food bank and an emergency services program.
"I am proud to give back to my community through service on the Catholic Charities Board of Trustees," said Abeyta. "Through its work, Catholic Charities helps bring hope to life for thousands of people in need, from children to senior citizens, throughout Central Washington from the Canadian border to Oregon. We give people the tools and resources they need to help lift themselves out of poverty and work through life's personal hardships," Abeyta added.
Today, Catholic Charities continues to be a formidable presence in the largely rural Diocese of Yakima. With nearly 40 service locations and almost 90,000 people served annually, the agency remains a testimony to its ongoing mission of "Bringing Hope to Life."