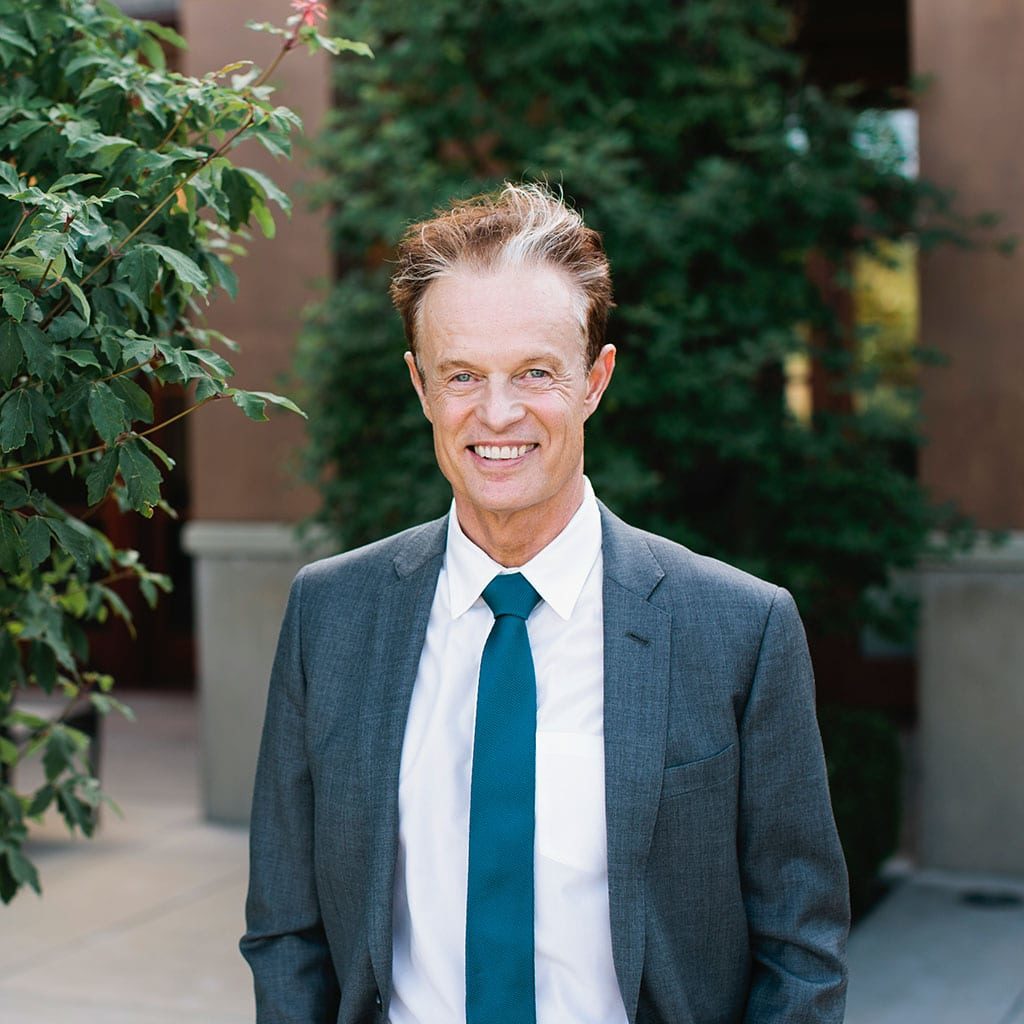 Rod Nelson grew up in Selah, Washington. He graduated magna cum laude from the University of Washington in 1975, followed by graduating from the University of Washington School of Law in the top 10% of his class. He began his law practice in Alaska in 1978 before returning in 1979 to practice in Central Washington.
Rod was named Volunteer Attorney of the Year in 2009 by the Yakima County Volunteer Attorney Services. He has been named a Super Lawyer and a Top 100 Super Lawyer by Washington Law & Politics nearly every year since 2001. According to AVVO, an independent online lawyer rating service, he is one of the top rated attorneys in Yakima County.
Rod is a published legal author and frequent lecturer. He has litigated hundreds of cases. His current practice emphasis is wildland fire claims. He was the lead plaintiff's counsel in the Taylor Bridge Fire litigation which resulted in a 60 million dollar settlement for fire victims. He has personally recovered over 25 million dollars for fire victims in Washington.
Rodney K. Nelson's Achievements
☆
Lead plaintiff's counsel in Taylor Bridge Fire litigation near Ellensburg WA, resulting in a recovery of $60 million for those who suffered losses
☆
Recovered $6.2 million for those suffering losses from the Twisp River Fire near Twisp, WA
☆
Honored as a Super Lawyer for 17 years