How Should I Resolve a Car Accident Claim?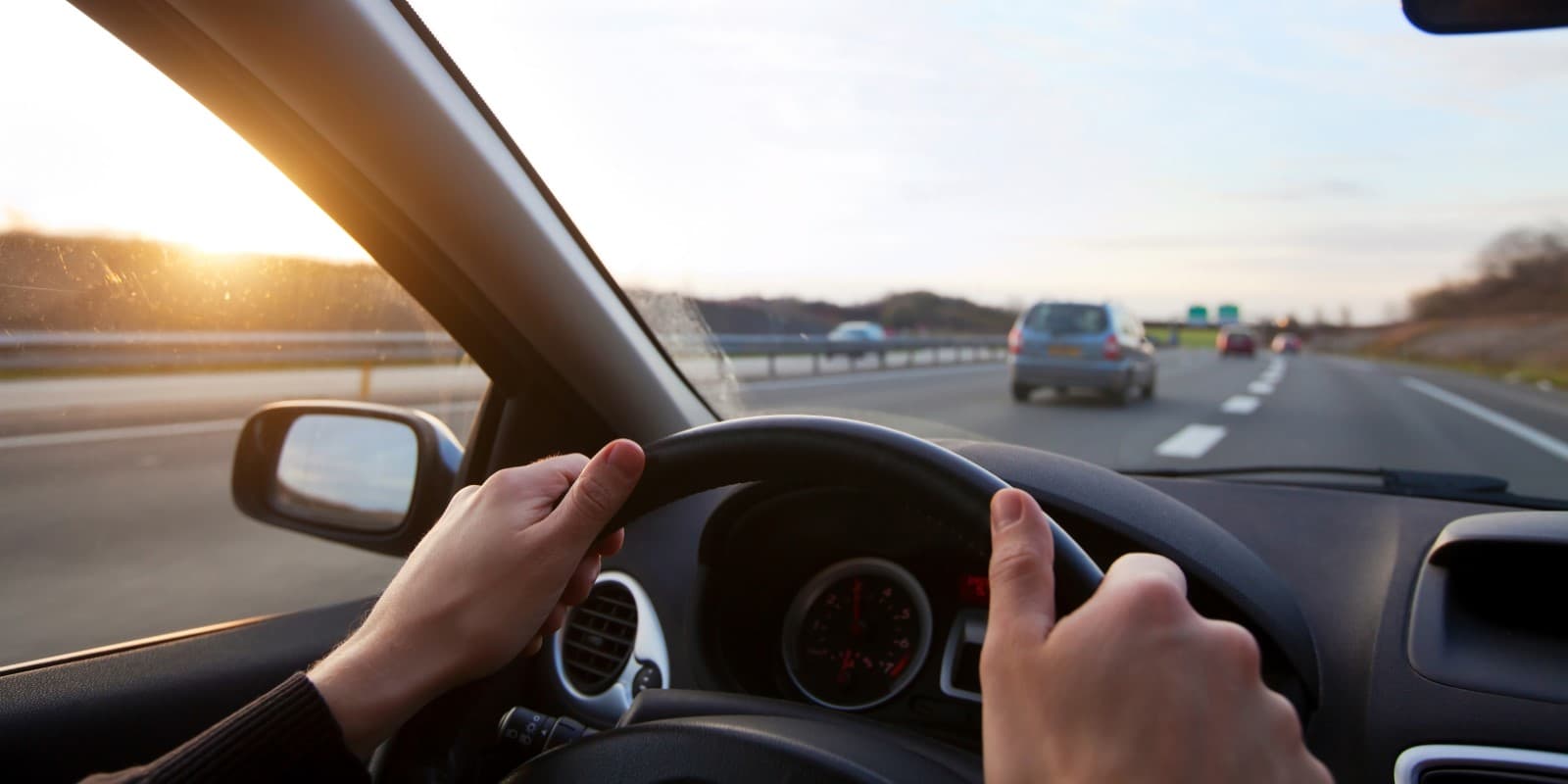 Getting paid for the cost of repairs if your car is repairable, or fair market value if your vehicle is totaled, is a common issue for our clients. Abeyta Nelson advises our clients about how to handle the claim for damage to their vehicle. For example, if your car has been damaged in a collision, clients typically receive the amount of money necessary to repair the car to the condition it was in immediately before the accident. You may also be entitled to a rental vehicle when yours is being repaired. If the amount of money necessary for repairs exceeds the value of the car, the insurance company may choose to declare the car a total loss. You would then be offered the amount the car was worth, and will have the option to keep the vehicle for its "salvage value."
The property damage claim is separate from a claim for bodily injuries. Abeyta Nelson does not charge a fee on the car damage portion of your claim, except in the rare circumstance where the insurer simply refuses to make a fair offer to the client and legal action is required.