How Will I Pay My Medical Bills Following an Accident or Injury?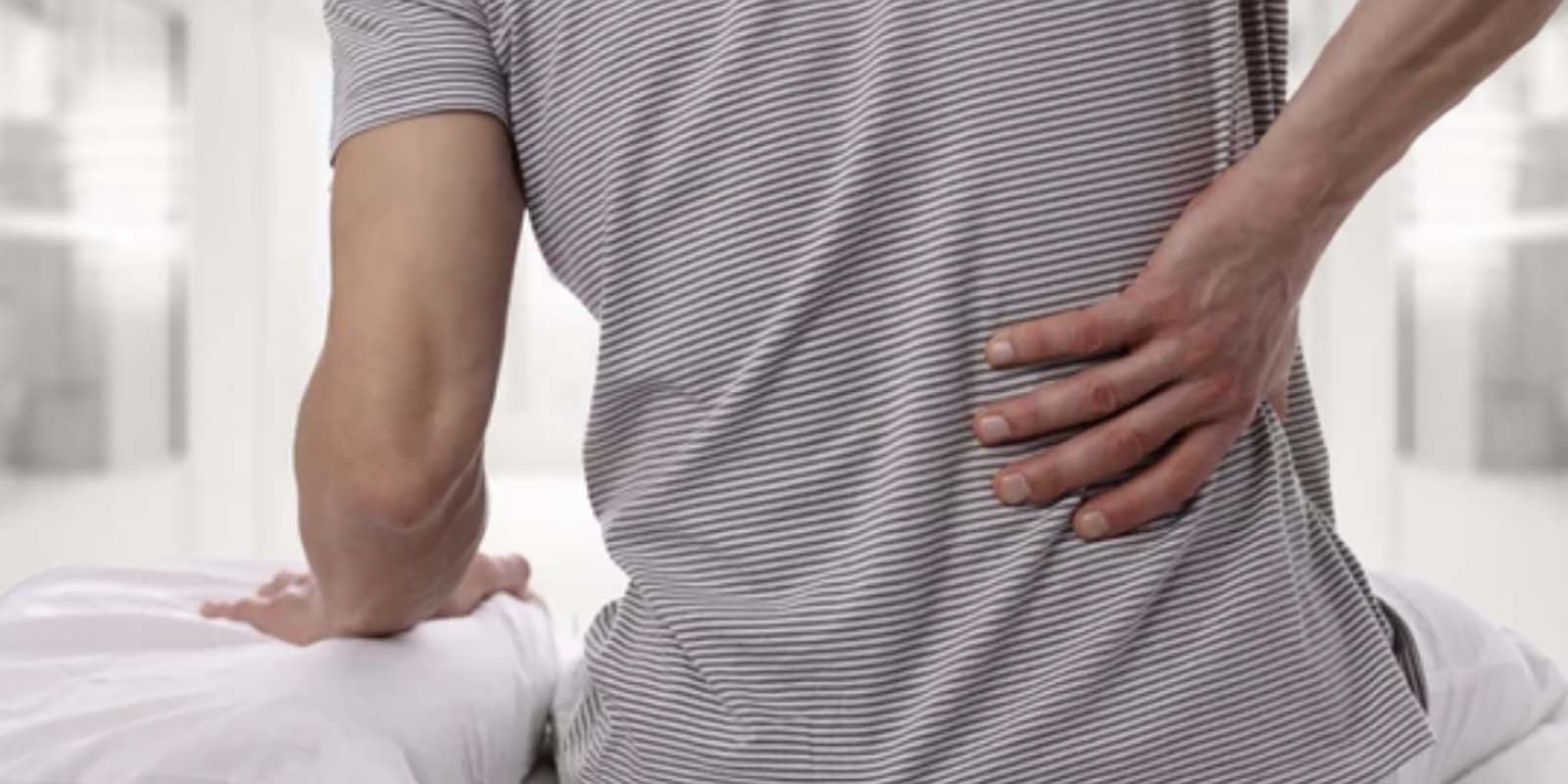 Accidents are unexpected – and so are the medical bills that come with them.
Most people cannot afford to pay thousands of dollars in unexpected medical expenses, on top of paying their everyday expenses, especially if they're unable to work for an extended time. A common misconception is that the at-fault person's insurance company will pay your medical bills up front.
In reality, the at-fault party's insurance company isn't required by law to pay your medical bills or lost wages up front before a final settlement, and unfortunately, that does not happen. Abeyta Nelson can often assist in getting our clients quality medical care in a timely manner and check all available resources for help in paying bills. We are often able to get payment of medical bills held until the case is settled.