The Stress of "Who's to Blame" Following an Injury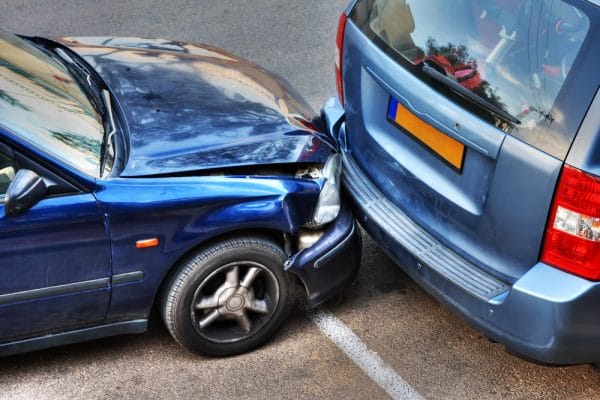 If you've been seriously injured, you might wonder if your injury warrants the help of a personal injury attorney. What makes enlisting the help of a personal injury attorney so important?
Sometimes, when one has been wronged, they might find it difficult or stressful to assign "blame." Whose fault is it that you were injured? There will, no doubt, be some hard questions about responsibility. After all, an accident is sometimes only an accident. However, sometimes an accident stems from others' negligence. It's the job of a personal injury attorney to investigate your case and fairly correlate the causes and effects that brought about your injury in order to fight for your compensation.
What it comes down to is this: when you've been injured, you shouldn't have to answer tough legal questions alone. You need a personal injury advocate.
In addition to the challenge of identifying those responsible for your injury, insurance companies may be slow to respond, or refuse to provide the coverage you deserve. If an insurance company is reluctant to recognize their obligation to cover your medical expenses, having an attorney on your side is often the only way to get them to take your claim seriously. Because attorneys have experience working with insurance providers, they are skilled in getting the highest possible settlement for their clients. Sometimes damages like pain and suffering or mental anguish are difficult to measure or determine. Personal injury lawyers are skilled in recovering these kinds of damages as well.
It's important to take into consideration that there is a local, state, and federal time limit (called a statute of limitations) for those filing personal injury claims. It is critical that you do not wait to get the help you need from a personal injury attorney. Don't run the risk of notices to employers not being filed, medical bills not being tallied, loss of evidence and witnesses, or memory fading, as these will all interfere with the success of your case. Act quickly and allow your personal injury attorney to guide you through what can often be a difficult time.
After a serious injury or accident, your job is to focus on your recovery. Let an experienced Yakima County personal injury attorney at Abeyta Nelson handle the rest—managing and successfully resolving your case.