Types of Damages that Can Be Recovered in a Personal Injury Suit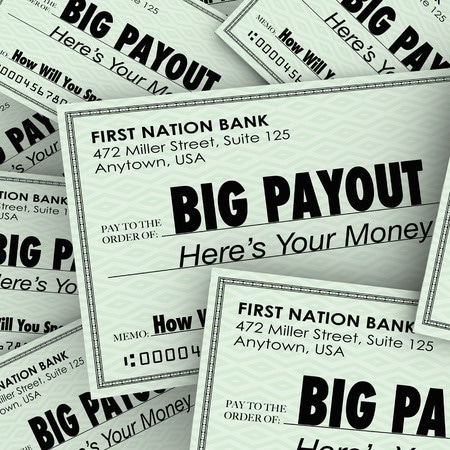 When recovering from a personal injury suit, it can be challenging to understand how and why a particular amount of money is awarded. The money that is awarded is known as "damages." There are several different types of damages that a plaintiff (the party bringing the suit) can be awarded.
Medical damages can be awarded based on past, present, and future medical needs in order to enable the plaintiff to live as normal of a life as possible.
Damages for pain and suffering can also be awarded based on the level of physical pain that a person endures, along with loss of quality of lie.
Damages for lost wages and/or income can be recovered if a person misses work because of an injury, it may also be possible to recover lost wages. If the injury is so severe as to prevent a person from working in the future, damages may also be found for the lost earning capacity of a victim.
Emotional damages may be made awarded in certain circumstances if a person suffers severe emotional distress. However, the laws surrounding these types of damages are detailed and complex; as a result it not always possible to recover these types of damages.
Loss of consortium can be awarded when the victim is so disabled as to lose the ability to engage in activities related to the companionship experienced with loved one.
Property damages are the damages that are awarded when an accident causes damage to property such that it must be repaired or replaced.
Punitive damages are available in some states. However, punitive damages are not available in Washington. Punitive damages are awarded if the offending party's misconduct was especially malignant. Punitive damages are typically awarded by the jury, but can be modified at the judge's discretion. The purpose of punitive damages is not necessarily to provide an extra award to the injured party, but primarily to deter severe levels of misconduct.
Calculating damages is an art form, requiring legal expertise and input from experts. Abeyta Nelson has extensive experience in calculating personal injury damages, and is available to consult should you have any questions. If you would like a consultation, call toll free at (800) 927-2845, or email us at injurylaw@abeytanelson.com.